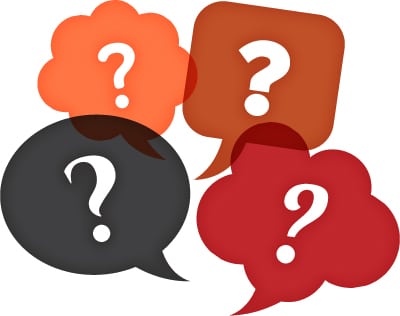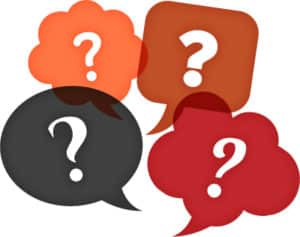 Q: What is the advantage of fluting the rifle barrel?
A: The fluting is more pleasing to the eye, as well as it adds more surface area and reduces overall barrel weight.
Q: How do the barrels fit in to my existing barrel?
A: Our drop-in 10/22 Rifle Barrels slip into your existing receiver and interchanges easily with the factory barrel.
Q: How do you ship your rifle barrels?
A: Our rifle barrels are carefully packed in a blue mesh wrapping and shipped in a sturdy barrel box. We ship via UPS.
Q: What is your return policy?
A: If, after shooting with our rifle barrel, you are unhappy with it, you can send it back for a full refund excluding delivery. We have a 30-day money back guarantee, less shipping.
Q: How do you clean and care for your Feddersen Barrel?
A: Run a dry patch through the barrel and you are ready to begin using it. Once you have enjoyed the incredible accuracy of your new barrel for approximately 400 rounds, we recommend cleaning with 2 wet Hoppe's #9 synthetic formula patches through the barrel followed by 2 dry tights patches. We liked this blog for more detail on cleaning https://www.range365.com/dirty-little-secret-gun-cleaning/